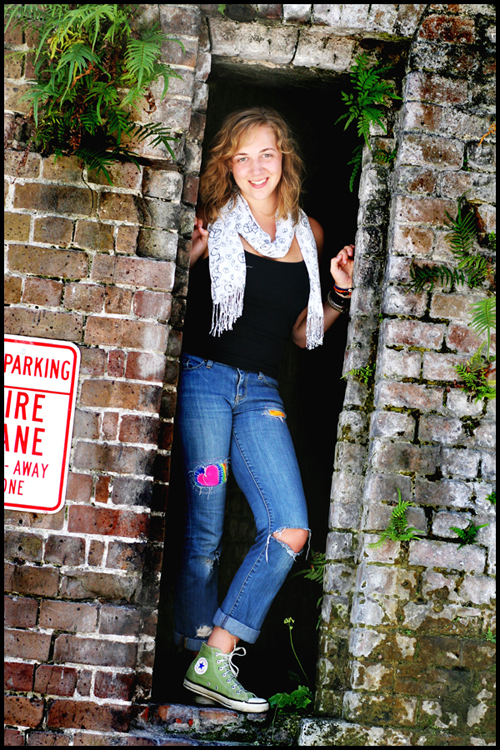 baby girl is a senior!  love, love, love her. She's amazing.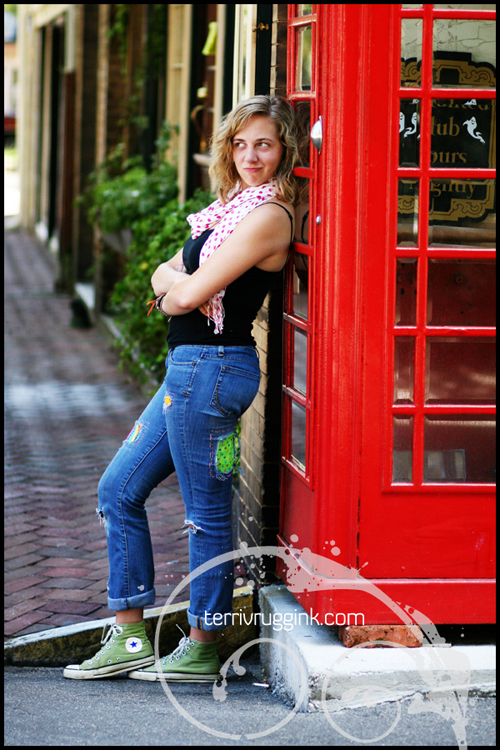 That's my favorite sassy face!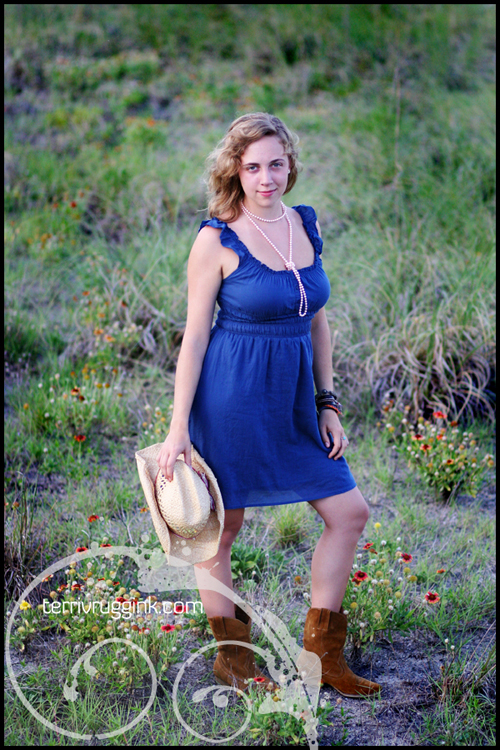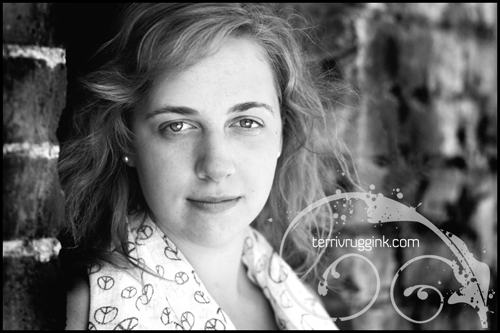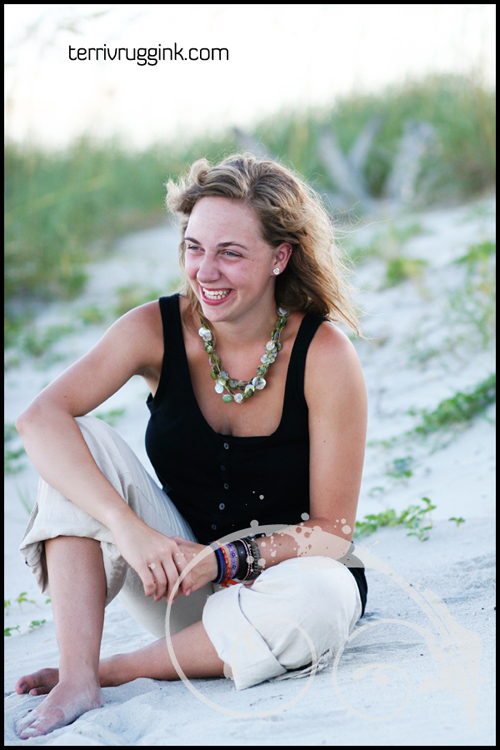 That's the real smile. You should hear her wonderful (loud!) laugh that goes with it!
Daddy wants me to lock that one away…but Chloe and I like it!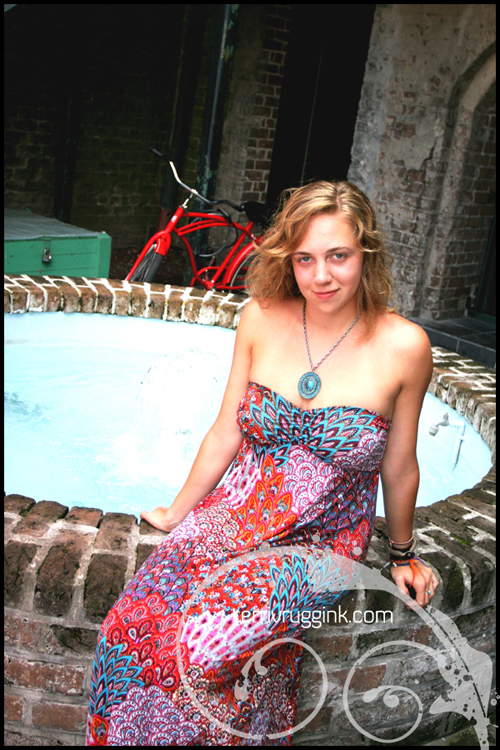 They grow up  f-a-s-t  friends. Try to believe me!
I cannot promise you I will be a better blogger, can't do that to myself right now with so much going on,
but I can tell you that is my intent. Cheers!